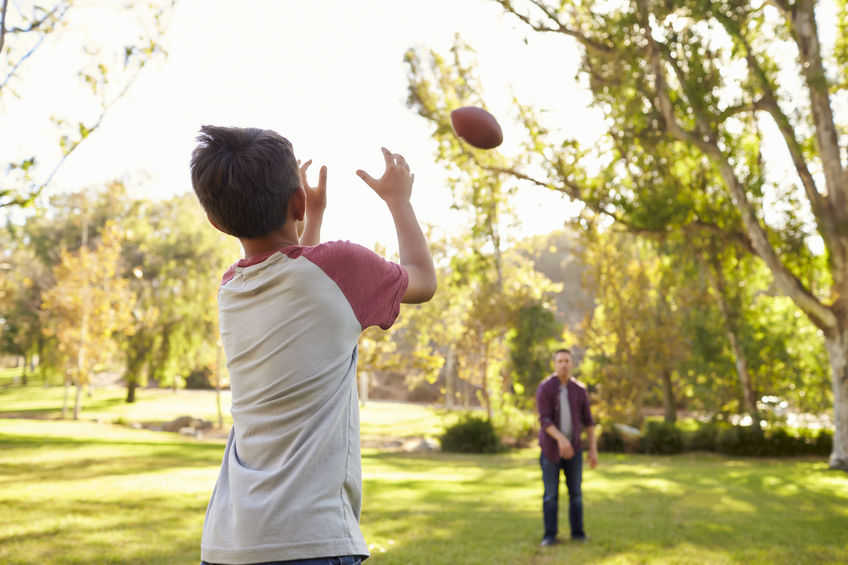 REDFORD, Michigan (November 12, 2018) – Methodist Children's Home Society (MCHS) today announced it has earned re-accreditation from the Council On Accreditation (COA). COA is an international, independent, nonprofit accreditor of the full continuum of community-based behavioral health care and human service organizations.
The COA accreditation process involves a detailed review and analysis of both an organization's administrative operations and its service delivery practices. All are measured against national standards of best practice . These standards emphasize services that are accessible, appropriate, culturally responsive, evidence-based and outcomes-oriented. In addition, they confirm a skilled and supported workforce is providing all required services, and that all individuals are treated with dignity and respect.
"Earning our COA re-accreditation demonstrates MCHS's dedication to the children we are entrusted with," said Kevin Roach, CEO, Methodist Children's Home Society. "I'm grateful to our dedicated staff who worked extremely hard to earn this prestigious accreditation."
The accreditation process took approximately 12-to-18 months to complete. During the evaluation, MCHS's processes and programs underwent an in-depth review against current best practice standards, an on-site visit by an evaluation team, and a review of findings by the accrediting body. At the end of the extensive evaluation COA was highly impressed with MCHS and extended them its full four-year accreditation.
# # #
About Methodist Children's Home Society
For more than 100 years, Methodist Children's Home Society (MCHS), a nonprofit organization, has offered foster care and adoption placement, residential treatment and transitional living programs for children who have survived child abuse and neglect. MCHS finds safe, caring homes for children across southeast Michigan and also provides vital therapies, educational services and life skills training. Located in Redford, Mich., MCHS is a secular 501(c)(3) organization, proudly serving children and families of every creed, background and lifestyle.