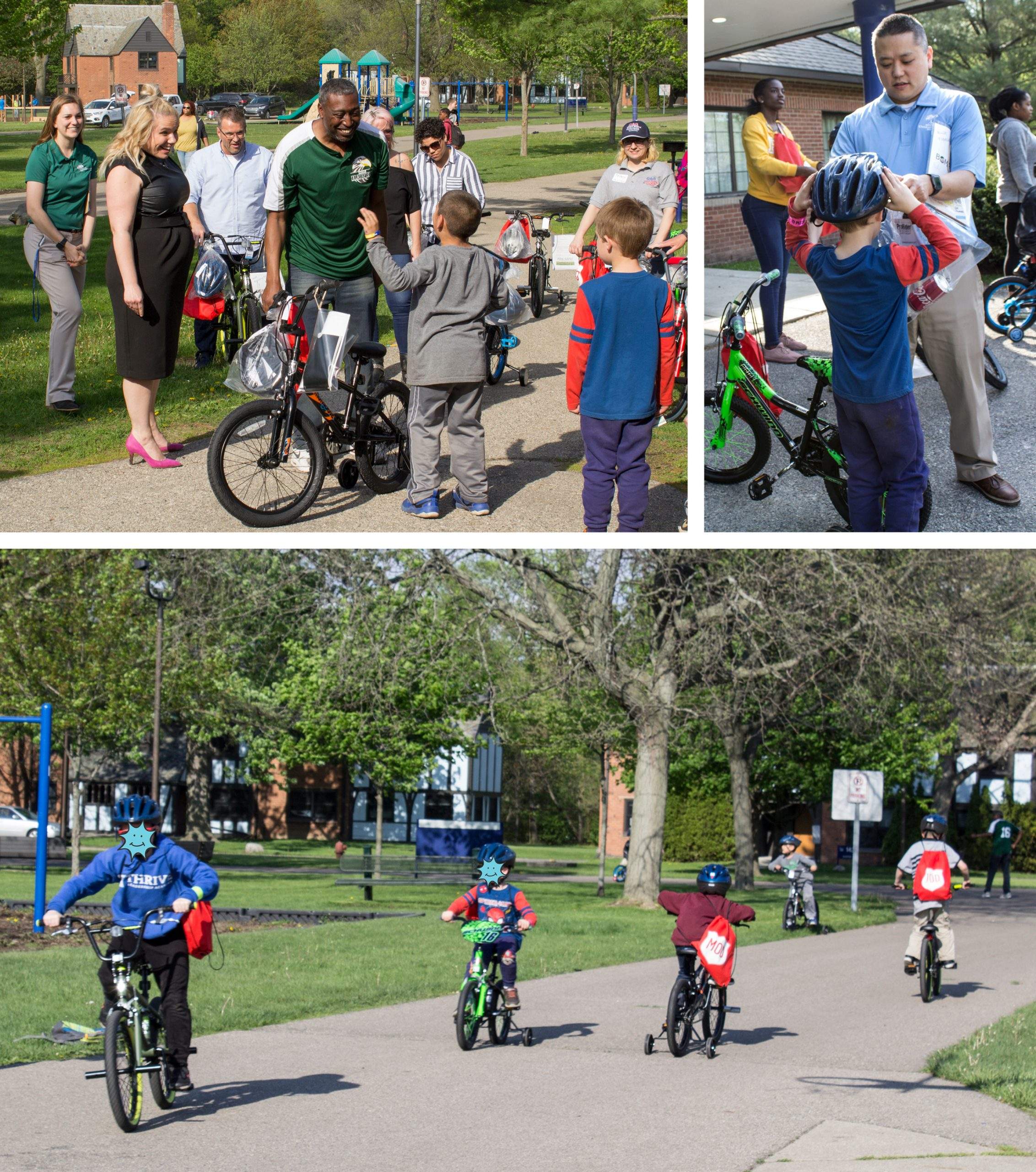 We say this often but it's true — We are only as strong as the community that supports us. On May 16, the Building Owners and Managers Association (BOMA) of Metropolitan Detroit returned for their annual on-campus bike building event. This year, more than 60 volunteers spent the day with us to supply every child in our residential program with a brand new, hand assembled and personally delivered bike and helmet!
At the same time, other members of BOMA and Brightview built the groundwork for a beautiful veggie garden that our first ever Garden Club will care for over the summer.
It was a day of joy and excitement that goes beyond just bikes or vegetables, but something much deeper. When we think of the building blocks of childhood, the things that every child should have in his or her life, a bike is high on that list. And for our group of children, some who have never had a bike and others who long for their old bikes, we know that a bike comes to represent so much more.
Seeing our children on the bikes over the last month, with smiles as big as our campus, has been amazing. For those who never owned a bike of their own, it was a rite of passage. And for others who left their bikes and most of what they knew behind when they entered the foster care system, it represented a sense of freedom. And for all of our children, regardless of their age, it represented hope and the promise of better days ahead… That there is still so much good in a world that hasn't been good to them.
From the children, staff and families at MCHS to our friends at BOMA Metro Detroit, THANK YOU for your amazing gift.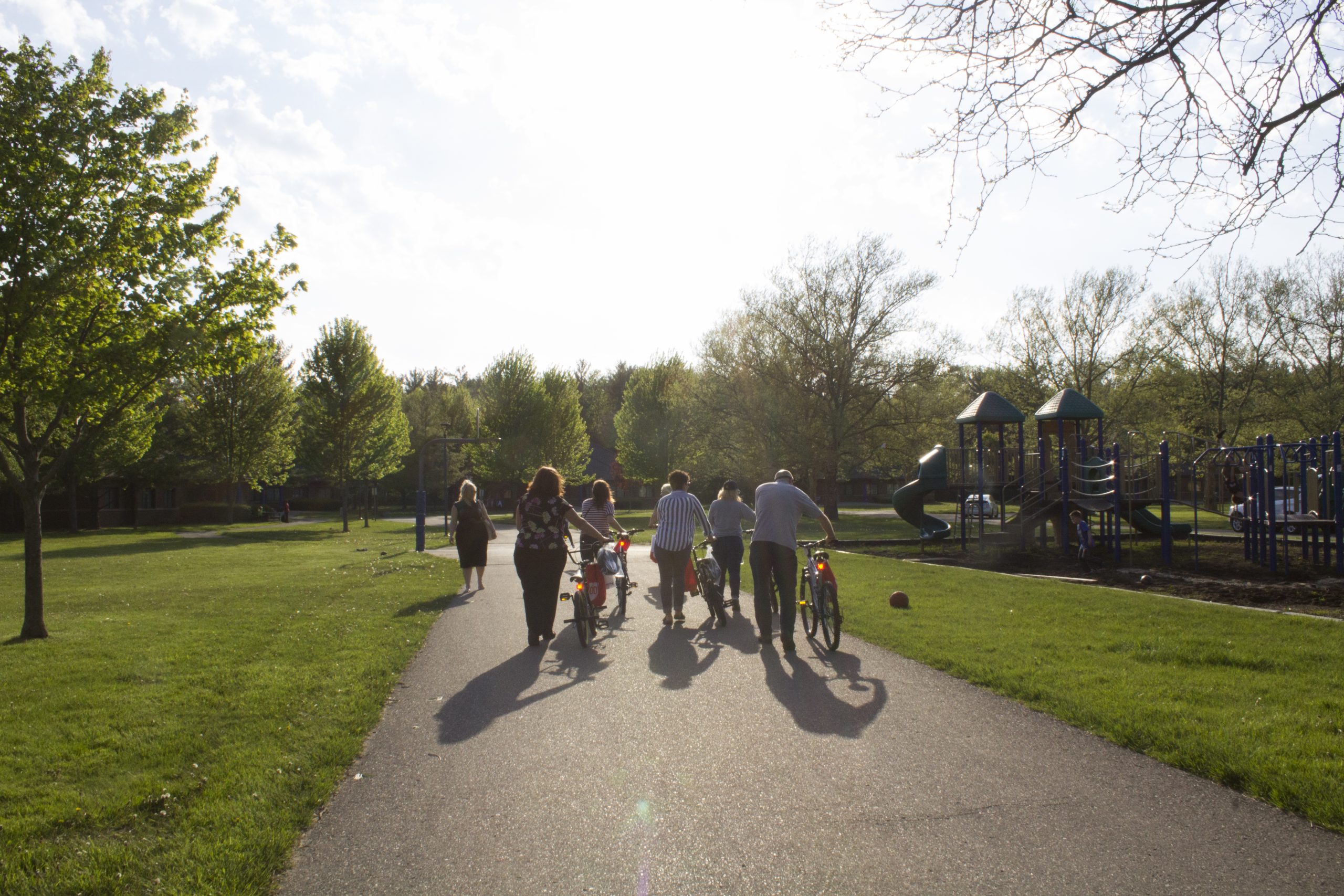 2019 BOMA Detroit Bike Build